Work created during the Covid-19 lockdowns
Having been studying an RSPB reserve meadow in the East Riding of Yorkshire since January 2019, leaf fragments gathered in January 2020 (at the time with no plan of how they were to be used) became the material which informed a series of work begun during the 2020 March COVID-19 lockdown.

Utilising a purposefully pared-down palette and created using two sheets of 155 x 105cm Somerset Satin paper – restrictions becoming an opportunity.


The 'portraits' of individual, and group leaf fragments play with scale, notions of balance and the actuality of edges and edging, (in Linda's mind) which connect through to current concerns about local and regional ecology and the climate crisis. Each leaflet carries upon itself the imprints of weather and environment; scars and freckles, tears and spots.
Most ash trees are wildlife, like bluebells or badgers or birch trees; they look after themselves and cost nothing … There are nearly as many ash trees in Britain as there are people – but what does that statement mean? Oliver Rackham, The Ash Tree, Little Toller, Dorset 2014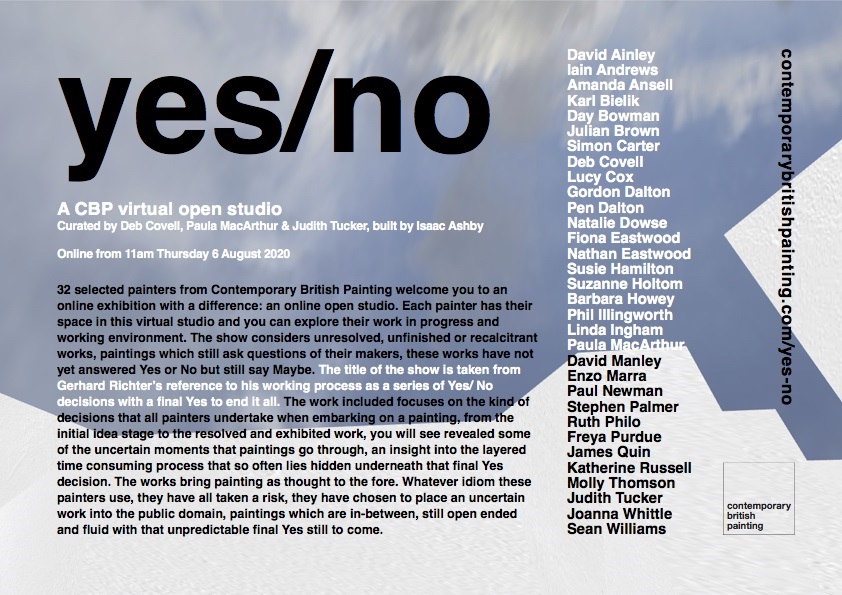 The series featured August 2020 in YES/NO, an online exhibition of work of selected artists from the Contemporary British Painting group, curated by Judith Tucker, Paula MacArthur and Deb Covell and forms part of the The Schoolhouse Gallery, York online project, Ideas of Home.