GATHER winter-winter is the working title of my current project supported by funds from the Arts Council England.
The Project: Conceived of initially to enable research and development of series of works responding to the landscapes, ecologies and 'place'-ness of three nature reserves, the project has begun under restrictions and lockdowns due to covid-19 and runs from December 2020 until February 2022.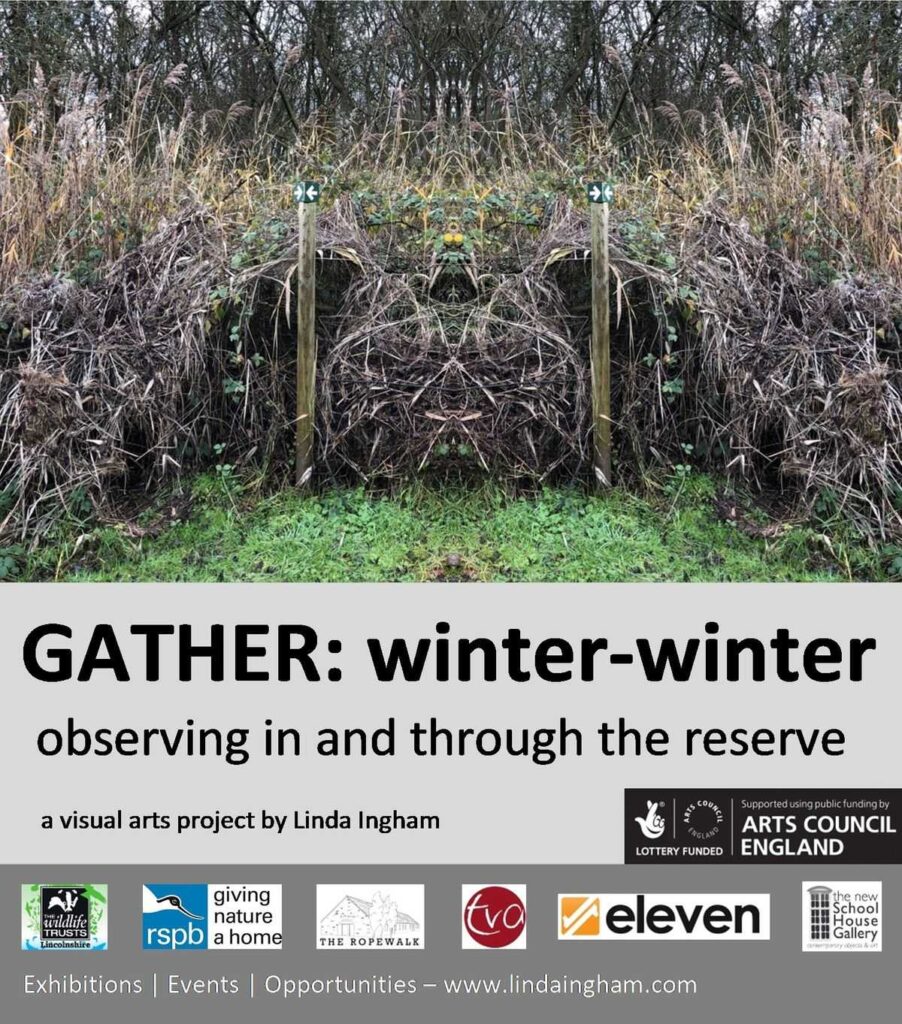 With a particular interest in botany, I adopted the following as a starting-point from which to gather and develop content for my visual arts practice:
Plants support all life on this planet; Antennae Magazine considers that 'our lack of interest in them is certainly linked to climate change and general environmental deterioration', and that 'Artists as well as scholars have the responsibility to move plants to the fore of their preoccupations and to investigate the historical and cultural networks that bind us to them.'
How we represent plants speaks volumes about our conceptions of their being and our intentions as well as responsibilities towards them . . . Paying attention to plants is essential to the possibility of conceiving a better, more equitable, and sustainable future.
Antennae: Vegetal Entanglements, July 2020
Whilst reserves in North Lincolnshire, the East Riding of Yorkshire, and the Tees Valley are a focus for the series I'm making, GATHER's provision widens through participatory opportunities in these locations as well as the wider Tees area, York, and a national call for contributions to a film containing work related to GATHER subject-matter. These will be in the form of workshops, talks and tours and a participatory film/slideshow.
The Reserves
---
Far Ings National Nature Reserve, North Lincolnshire
I have been visiting Far Ings since 2017; its location on the South bank of the Humber estuary close to the Humber bridge is a major migration path for birds. The reserve developed out of the brick and tile industries and the resulting pits which pock the land in this mud-rich area, and is now managed by the Lincolnshire Wildlife Trust.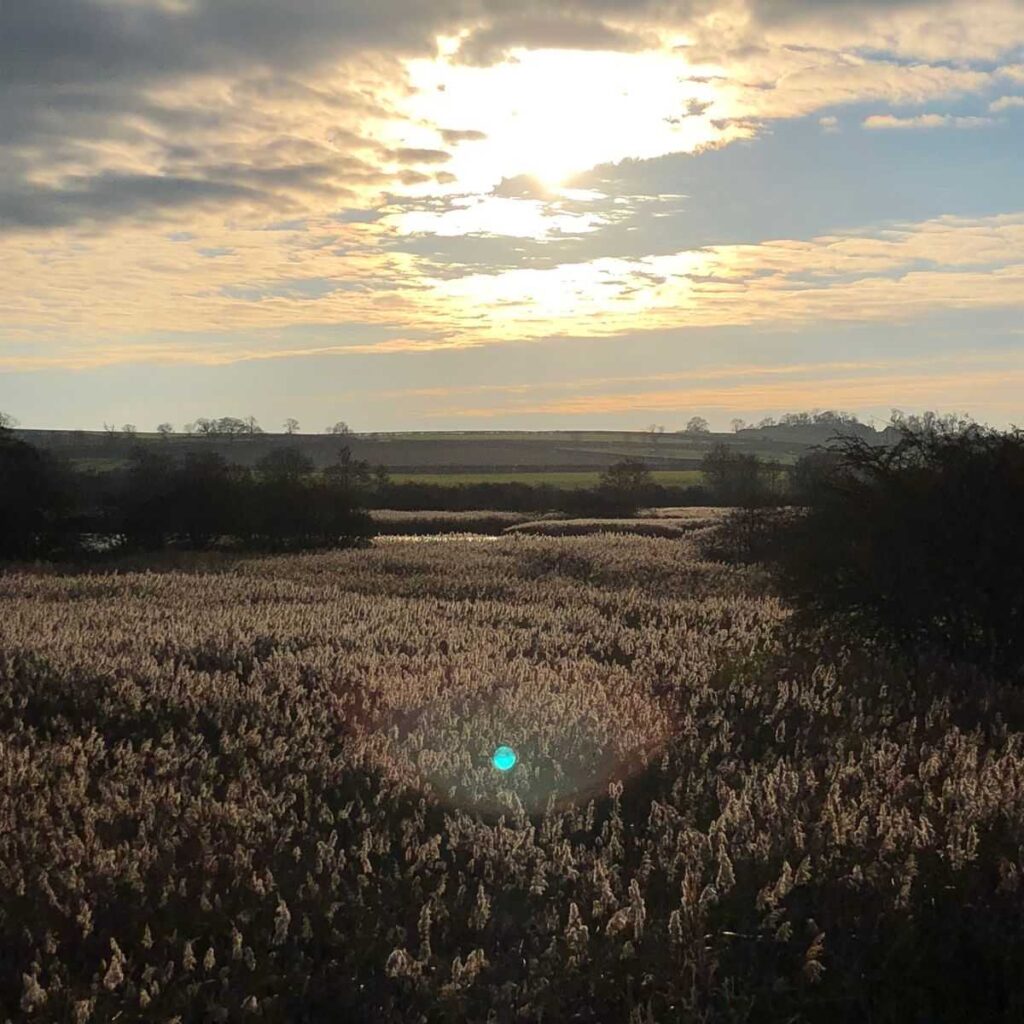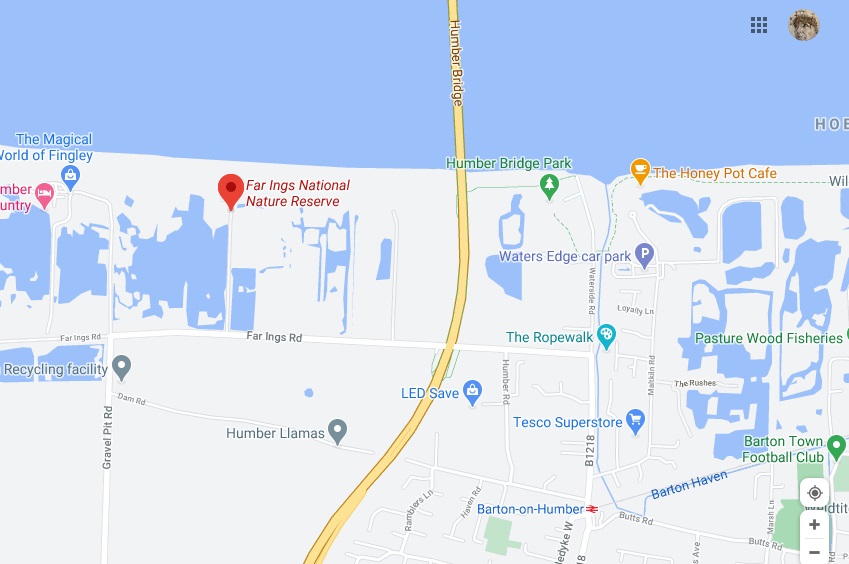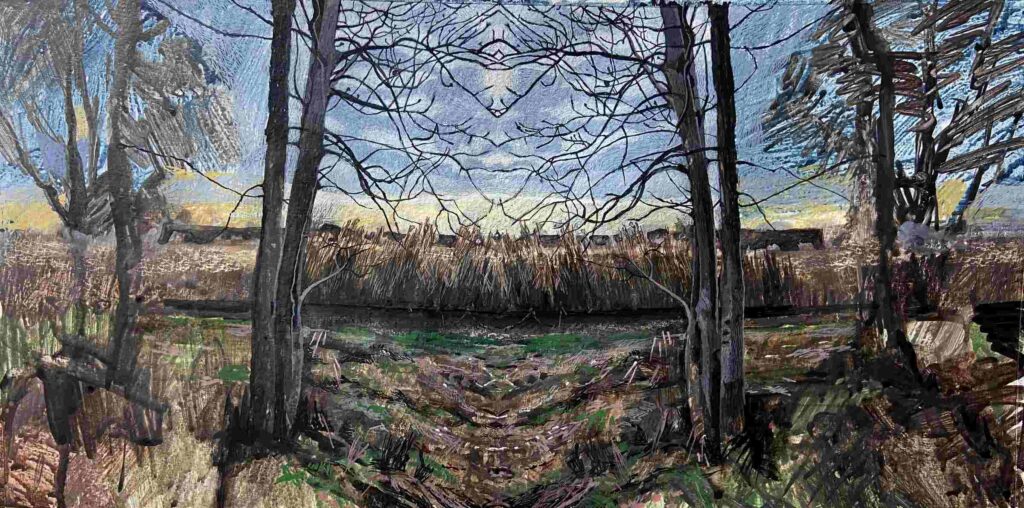 ---
RSPB Blacktoft Sands, East Riding of Yorkshire
Located at the apex where the Humber estuary meets the Rivers Trent and Ouse, RSPB Blacktoft Sands takes its name from the village of Blacktoft on the opposite bank. And one of the most important wildlife sites in the UK.
Reedbed covers much of the site and this is Englands largest intertidal reedbed, home to marsh harriers, bearded tits and bittern. Six shallow saline lagoons provide a wildlife spectacle throughout the year. An area of grazing marsh provides a home for wildfowl and waders through the autumn and spring and includes a large seasonally flooded area.
Although taking consideration of this wonderful location, my focus for GATHER is on Horseshoe Meadow, a post-arable field which the RSPB have taken on to create a grassland habitat to enhance the offer of the reserve.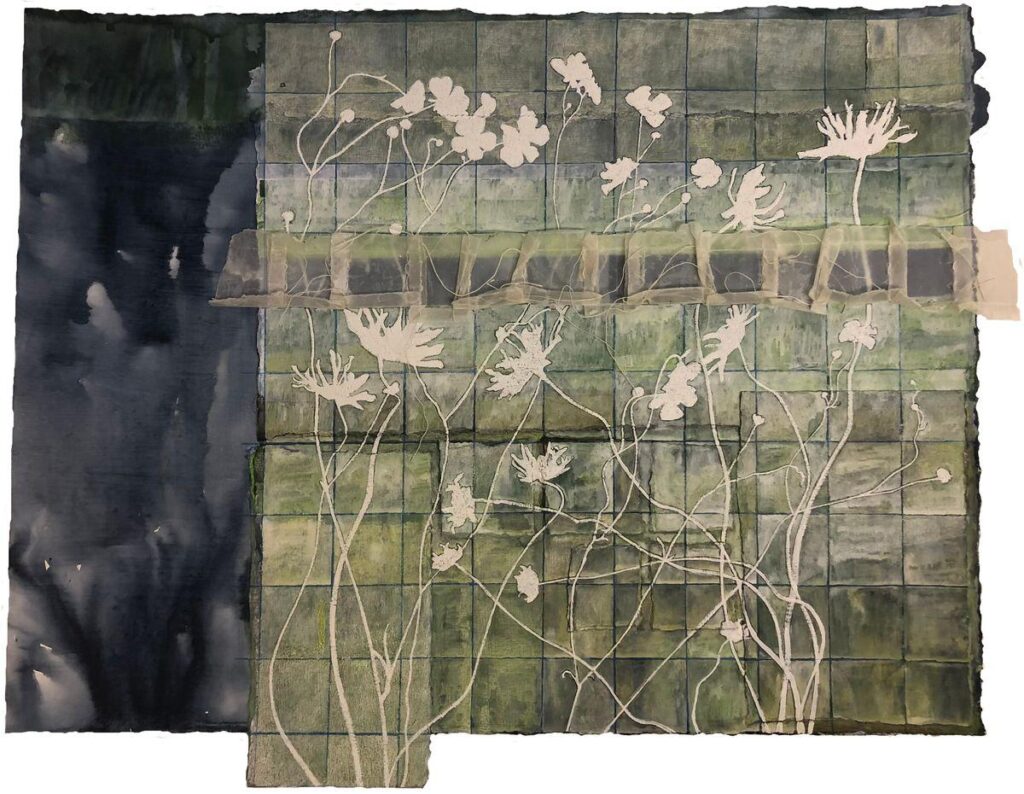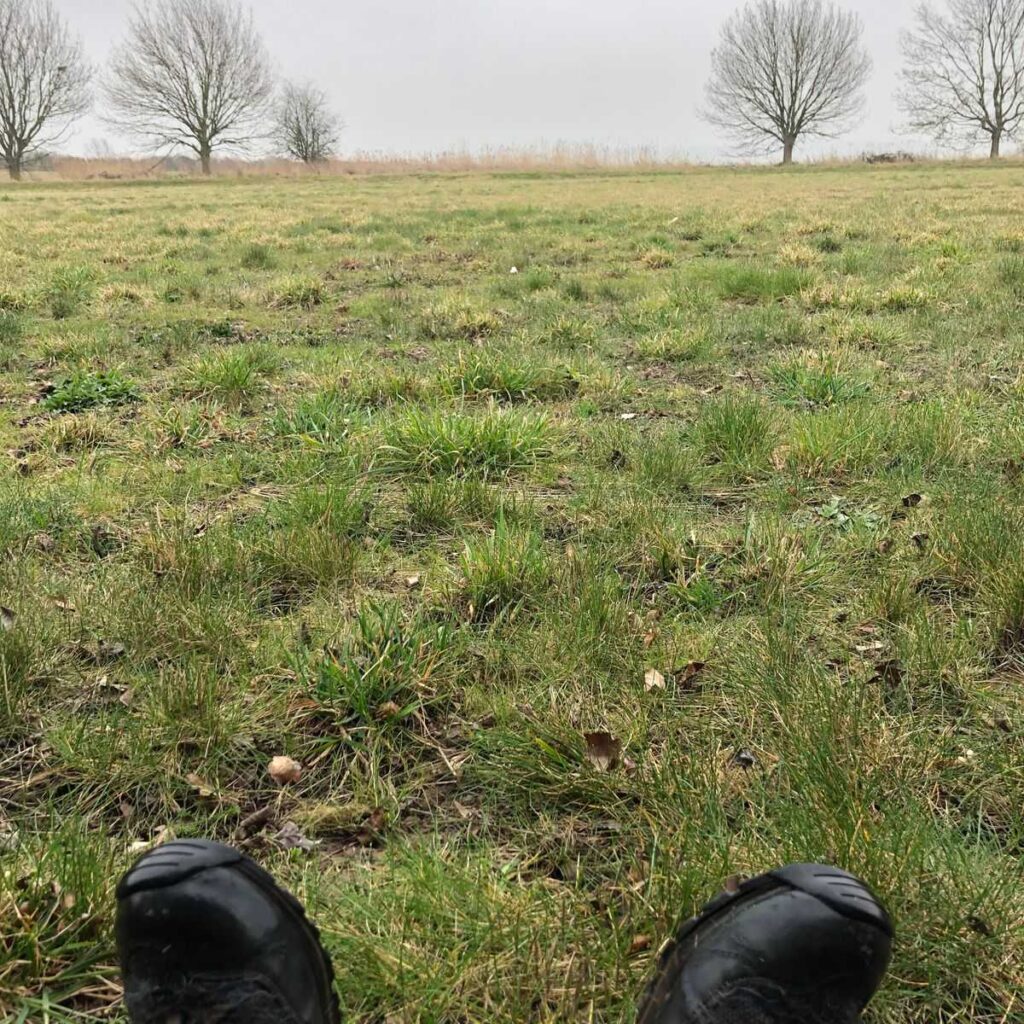 ---
RSPB Saltholme, Cleveland
I am very much looking forward to my field trips enabling me to develop a body of work based on the Saltholme Reserve, and to exhibiting at the architecturally striking visitor centre for the GATHER project.
Reed beds are one of the really important habitats here; as well as benefiting birds such as water rails, reed buntings and reed warblers, many insects are also reliant on reed beds as habitat. A mixture of other habitats can be found here including open pools, scrapes, wet grassland and a meadow, which I can't wait to visit!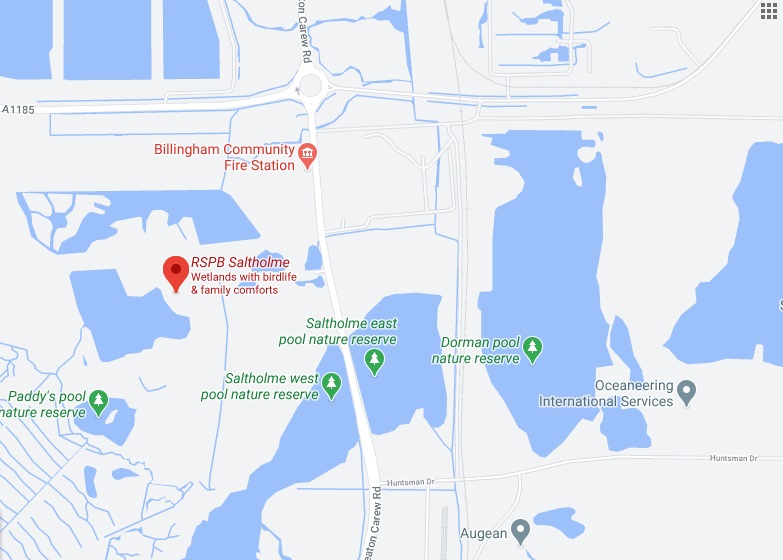 ---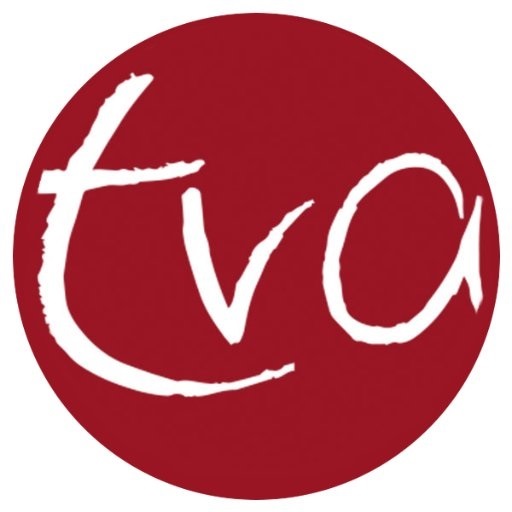 Tees Valley Arts is a charity that uses the arts to create social change.TVA believe that the arts and culture create societies and offer challenges to the status quo. Communities have a right to tell their stories which reflect their past and will shape their future. As part of GATHER, I will be working with TVA and RSPB Saltholme on a series of events enabling the community of Redcar and the wider locality to access and make links between nature and art.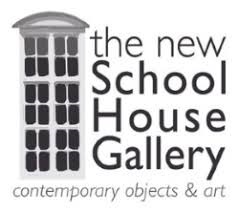 The Schoolhouse Gallery is an elegant 'living gallery' in York – providing contemporary art, food, drink and beautiful gardens. For GATHER I will be working with Paula and Robert to provide a plant- and place-based event in their wonderful gardens.

Studio Eleven is an established studio and gallery in Hull led by director and artist, Adele Howitt, with a team of artist volunteers. Studio Eleven has grown out of a creative practice that has responded positively to its post-industrial surroundings of the historic Fruit Market in Hull. For GATHER I will be exhibiting 2d pieces with Adele's wonderful ceramics in the summer.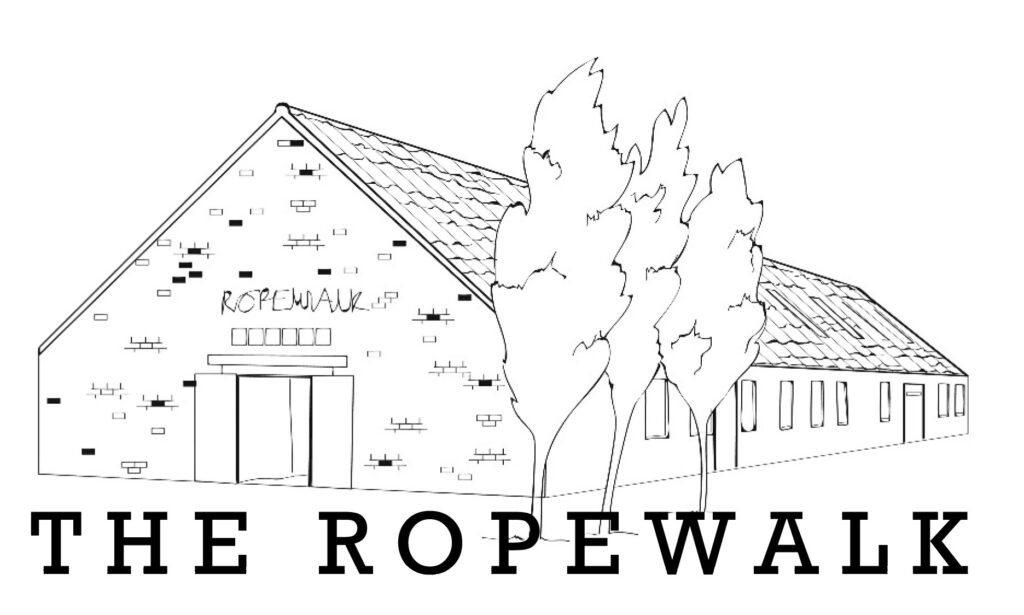 The Ropewalk is a regionally acclaimed centre for the arts housing four gallery spaces, a sculpture garden, coffee shop and facilities for printmaking and room hire.
Situated slightly to the east of the Humber Bridge, on the southern bank of the River Humber the centre stretches out towards the bank; at almost a quarter of a mile long, The Ropewalk was initially part of a rope making factory. Opening in 1767, the factory eventually closed in 1989. This is where I have my studio, and will be exhibiting elements of GATHER in the 2021 Winter Show.